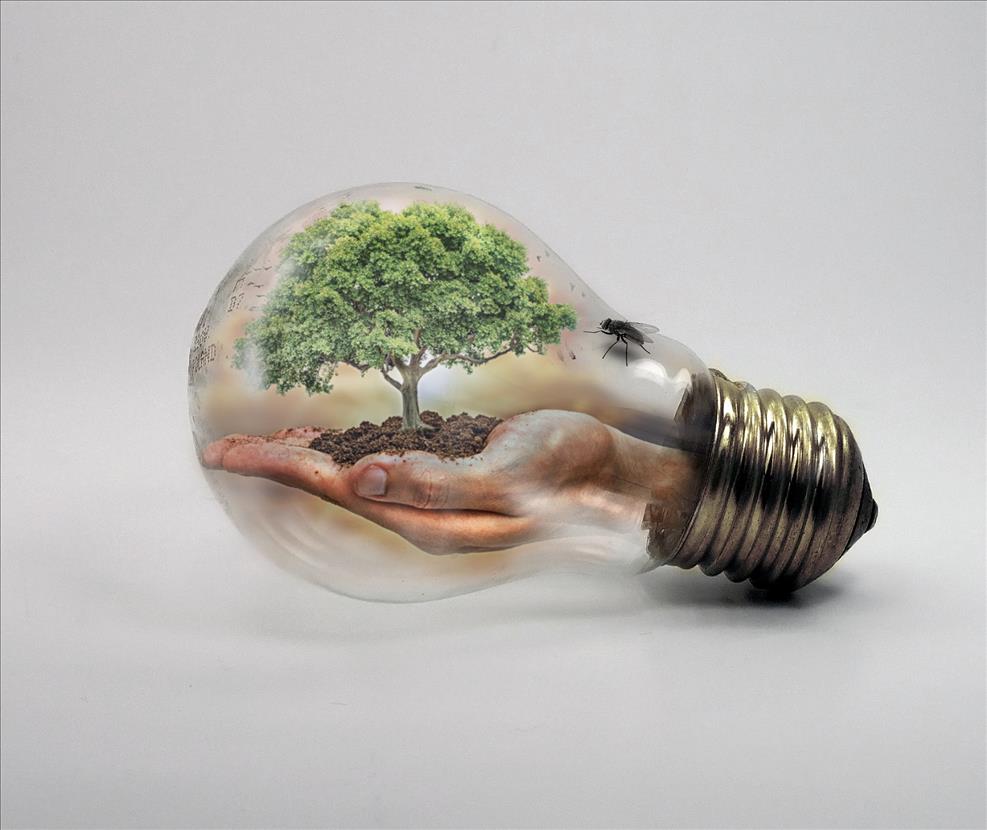 Image by Iván Tamás from Pixabay
A week after Hurricane Dorian barrelled toward the east coast of Canada, the full cost of damage to homes and properties up and down the Atlantic coast is still unknown. What we do know is that the climate crisis is making extreme weather events like hurricanes more destructive. It's also significantly impacting real estate markets across Canada.
From wildfires in B.C.'s interior and Alberta to headline-grabbing flooding in Ottawa-Gatineau, Muskoka and New Brunswick in 2019 alone, properties across the country are feeling the heat of the shifting climate. On Canada's famously vast ocean coastlines, storm surges and sea levels are impacting communities through both shoreline erosion and direct property damage.
As weather becomes more erratic, property owners may bear the most risk but every stakeholder in the housing supply chain—from realtors to insurers to municipalities—will feel the impact. They also have the capacity to reduce that risk.
Whether you've invested in commercial real estate or are considering the purchase of a property for personal use, a growing number of investors are considering climate risks before they buy.
Continue to read on: Corporate Knights